I am so excited to be joining this group of elite, successful TAPASFORLIFE authors. 
 Look for my course
"

5 Days to a more Prosperous You

"
Who are the TAPASFORLIFE course authors?
The course authors are from various backgrounds. The courses we offer are as unique and diverse as their creators. This explains the wide range of subjects which touch very different aspects of life. Now, one thing they all have in common. Each author also finished the Master Key Master Mind Alliance or the MKMMA. What does it mean? They went through a powerful six months self-discovery program to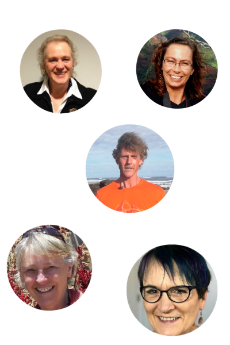 discover their true purpose in life
find the power to trust themselves and their dream
put their plans into action
use the power of their subconscious mind to reach their goals
be ready to share their knowledge and aspirations
This is the reason why we created this site. The Purpose of TAPASFORLIFE is to give these people a voice and space to share their gift as well as to offer high quality courses. So be welcome, browse, choose a course and do not forget to sign up on the list so that we can keep you informed. There will be more courses coming soon and you do not want to miss out on them.